Skaltum
Best Online Reputation Management Services in Bangalore
Which helps in building a positive image of your brand and protecting your brand on the Web. We make sure that we manage all your digital assets in all the positive social media channels and other content distribution channels that keep you in the circle every time. Skyaltum's Online Reputation Management Services in Bangalore is the benchmark to the ORM, online reputation management Industry.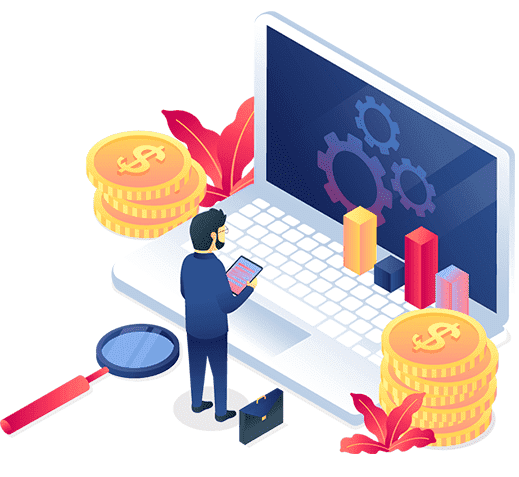 We make sure every individual, brands, and company names are protected online through our advanced move towards the reputation problem.
Why Skaltum is one of the Best ORM Service Provider in Bangalore?
Skyaltum is a leading online reputation management company, which constricted down in recognizing, restraining and removing negative content online against your, Brand / Company or your IP. We follow the updated method to control the information, which your targeted audience, see, Read & understand about your positioning. There might also be things that we cannot remove, but surely we can de-index to hold back the name to disappear from page one to make certain that your brand / IP is well protected. We implement the project with extreme Secrecy by our trusted team of experts. Our Removal Management tracker lets you check-in and keeps an eye on the content management as it takes place on a day to day basis, so when the negative content comes down, you are alerted. Skyaltum being one of the top ORM Company in Bangalore has got the required capability and experience to help you generate a strong insight for your brand, using the most up-to-date and verified techniques. Also, Skyaltum also offers Digital Marketing, Search Engine Optimization and related services. We always have an argument against a strategy that will limit the harm and control the loss for the brand. We also do sentiment analysis as a part of the online Reputation management services to calculate the positive and negative reputation of a brand/individual. That helps us to take strict and instant actions to defend the online reputation to be in control against any inhuman negative digital attack. Online reputation Management has become predictable for any business, in this digital period. ORM is important to build and sustain a positive insight and brand identity before the consumers. These exclusive offerings make Skyaltum extraordinary from the other online reputation management companies in Bangalore. Get in touch with us to strategize your online reputation management road-map and our online Reputation management experts in Bangalore will help you to defend and protect your Brand forever.