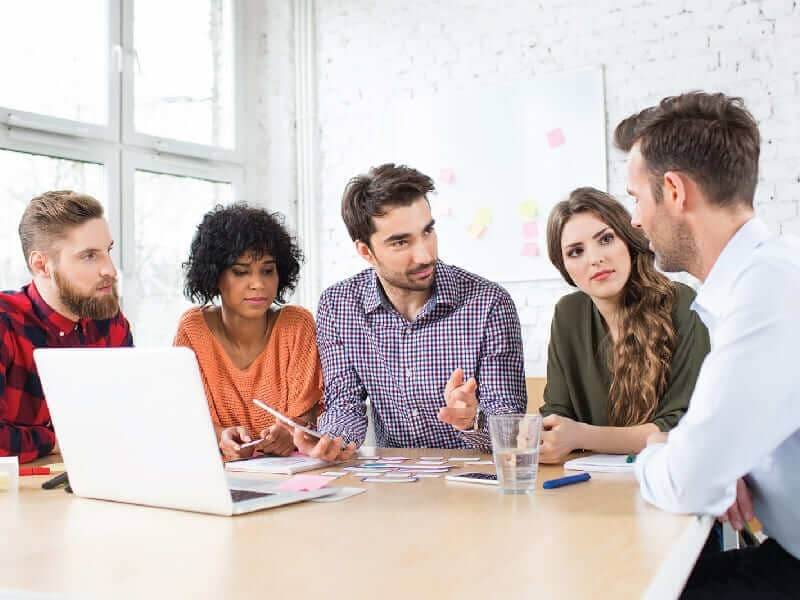 How to Promote Business Through Digital Marketing
Ever since computers got more affordable and easier to use, people have used them for both work and entertainment on a daily basis. This shift towards computers has also greatly influenced the marketing industry. Ask any digital marketing company in Bangalore and you will know the rapid pace at which the industry helps businesses grow and reach their audiences. The primary reason for this shift is the upscaled effectiveness of digital marketing. When compared with traditional marketing mediums, digital marketing offers a much better way to analyze the success of your marketing campaign. Moreover, you can directly target consumers who are most likely to purchase your products. Let's take a deeper look at its features:
1. SEO
SEO is the best way to organically promote your business to potential customers. It relies on the very same algorithm that search engines like Google and Bing use for delivering relevant results to show your website on top. Using SEO can have an exponential impact on your conversion rates.
2. Content Marketing
Content has always laid the foundation of marketing – whether digital or traditional. Words are the most powerful influencers for consumers to attract them to your business. This is amplified with digital marketing as the content gets delivered to your target audience at precisely the time they are most likely to check it out.
3. Email Marketing
Email marketing is quite a beneficial part of digital marketing that can be used to deliver your business content, news, ads, and more right to your consumers' inbox. This has proven to be quite successful since most consumers willingly sign up for business newsletters and marketing emails.
4. Social Media Marketing
Social media is the preferred mode of communication in the world today. This makes it an excellent mode of communication for businesses as well since it can be used to connect with your audience on a more personal level. Businesses can also give customer support via social media to make things a lot easier.
5. Paid Ads
Paid advertisements are another feature of traditional marketing that've been improved by going digital. The giants of the internet industry – Google and Facebook deliver ads to your target audience at just the right time to ensure maximum conversions. These ads also have much more detailed analytics which make it easy to track the performance of your ad campaign as its going on. Moreover, digital ads are a lot more affordable and often involve schemes such as pay-per-click (PPC) and pay-per-view (PPV).
6. How Digital Marketing Delivers More Conversion for Your Business
Digital marketing's primary purpose is to boost conversion rates. This is achieved by enhancing the medium of interaction with the target audience. It also helps build an online reputation for your brand and foster brand loyalty. With all these amazing features, it is wise to not think of digital marketing as an expense but rather an investment. The ROI for most digital marketing campaigns is exponential as your business begins to scale.
7. Benefits of Digital Marketing for a Business
Digital marketing has several benefits for businesses today. Only with it can businesses reach the large scale of audiences across the globe. It also helps small businesses compete with large industries and still win a certain market share. As of today, digital marketing is the right way for success. In conclusion, digital marketing has become the most important tool for businesses today. Any young professionals who wish to establish themselves in the marketing industry should definitely look to master it. Our course on how to become a digital marketing expert would be a great asset in your mastery of the field. Taking such a course would not only enable you to help your clients reach new heights, but also market yourself as a digital marketing professional.